So many shows, so little time! Fortunately, Birdie makes it easy to decide your next binge through the power of personal recommendations. If you're wondering what the Flock has been watching this past month, look no further. We've summed up five of our favorite movies and series to stream this March.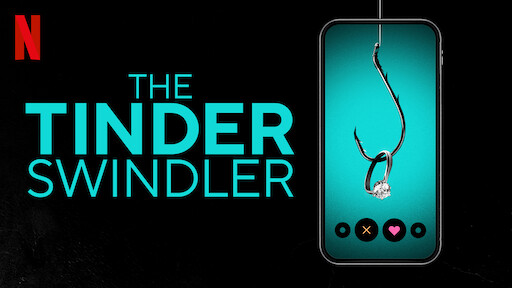 Tinder Swindler
This deliciously entertaining Netflix doc follows multiple women who met a man known as Simon Leviev, the heir to a diamond empire, through Tinder. Leviev appears to be the perfect boyfriend. He has sugary words and boundless wealth. That is, until things unravel, leaving questions and wreckage in the womens' wake. People have been talking about The Tinder Swindler for weeks. With so many twists and turns, you're sure to be surprised… even if twitter spoiled the ending.
What the Flock is Saying: "Incredibly entertaining – highly recommend. Outstanding journalistic efforts by VG (again)!!!"
After watching The Tinder Swindler, check out FYRE: The Greatest Party That Never Happened for more riveting stories about fraudulent behavior.
We Live In Public
This fascinating and freaky documentary is definitely one-of-a-kind. We Live In Public follows Josh Harris. In 1999, he recruited several young adults to live in isolated basement apartments and have every moment of their lives broadcasted online. Harris is considered one of the greatest pioneers of the modern internet. This documentary follows ten years of his life as he develops and conducts experiments on how media and technology affect personal identity.
What the Flock is Saying: "Eerie look into to the early 2000s. This documentary shows the implications of social media, before any major platforms had launched. Interesting premise!"
After watching We Live In Public, check out The Social Dilemma for more about how social media impacts daily life and mental health.
Flee
Jonas Poher Rasmussen tells a true story through stunning animation. Flee centers on Amin, a former Afghani refugee who fled to Denmark as a chid. Audiences get an intimate glimpse into the last 20 years of Amin's life, as he grapples with a secret that could derail his upcoming marriage.
What the Flock is Saying: "A gutting story about refugees that is somehow elevated by the use of animation."
After watching Flee, check out Persepolis for another beautifully animated memoir.
Roadrunner: A Film About Anthony Bourdain
Roadrunner is a tribute to Anthony Bourdain, and to all the complications and contradictions that comprised him. While we often know Bourdain for his food and attitude, Roadrunner depicts another side of the chef — one motivated by people, culture, and connection. He was far from perfect, but he was certainly a force.
What the Flock is Saying: "I've never seen Parts Unknown, but this was a fantastic documentary about "Tony" Bourdain and what a smart, charismatic, tortured guy he was."
After watching Roadrunner: A Film About Anthony Bourdain, check out Jiro Dreams of Sushi for more mouthwatering inspiration.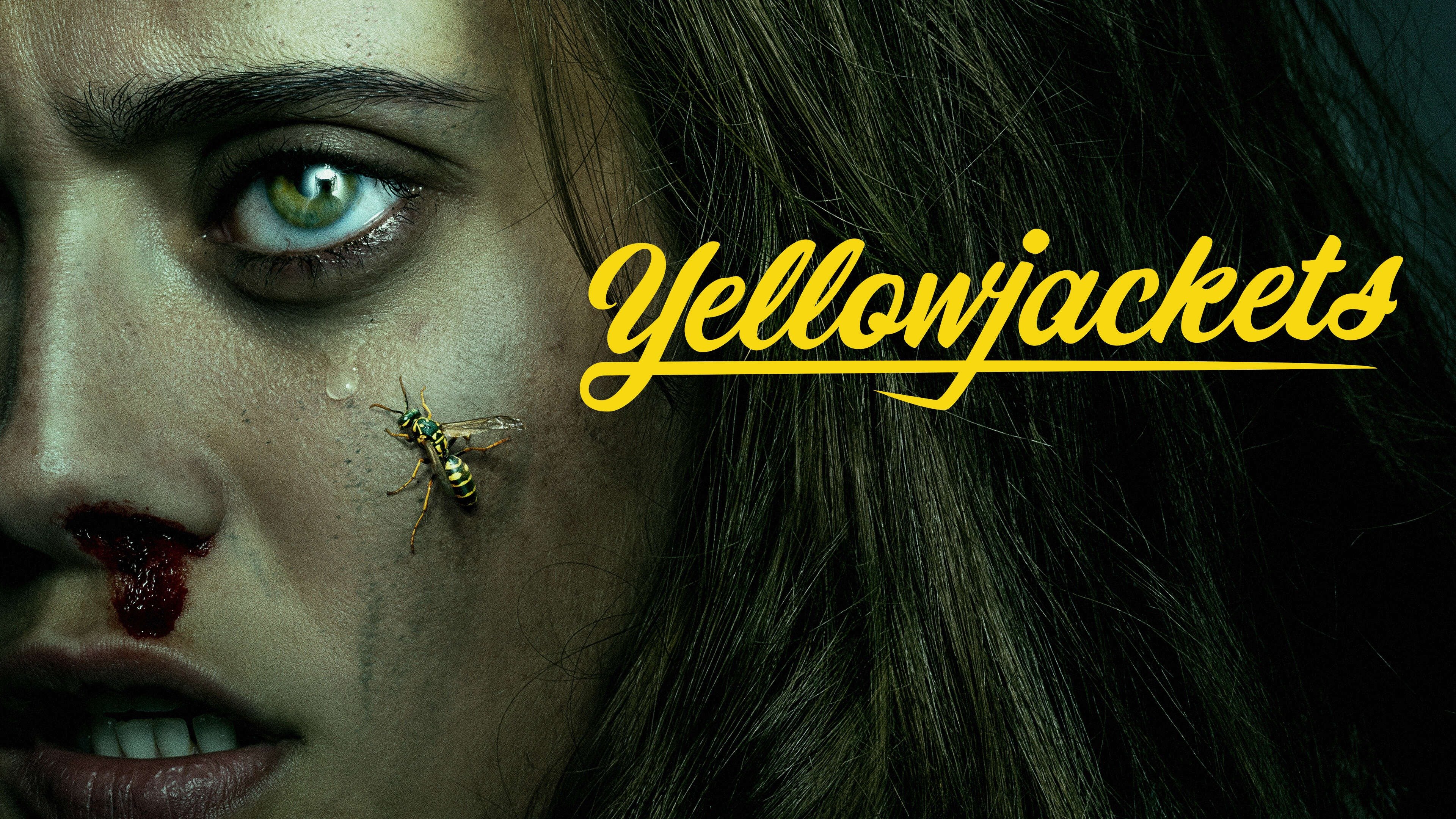 Yellowjackets
This is one of the most original thrillers we've seen in a while. Yellowjackets follows a varsity soccer team stranded in the Canadian wilderness. Yellowjackets shows audiences how the women have been impacted by the their time in the woods, what secrets are still kept, and who doesn't make it to the reunion. These players are tough, and the show doesn't shy from the measures they take to survive.
What the Flock is Saying : "Spooky, weird, absolutely obsessive-worthy. Insanely good acting and unpredictable plots. Why isn't everyone talking about this show?!"
After watching Yellowjackets, try The Sinner for more slow burn thrills that keep you guessing.